Another new start for Bale at Real Madrid against Villarreal
0
Sunday December 13, 2015 - 11:45:03 in
Sports News
by Super Admin
Life at Real Madrid has not been easy fo rGareth Bale. Brought in only after the club saw Neymar join rivals Barcelona, under the spotlight due to his world-record transfer fee and victim of a press campaign to pick Isco in his place last season, the Welsh winger has had to deal with a whole new level of scutiny in Spain.
At Tottenham, Bale was the main man. No matter where he played in his last two seasons at White Hart Lane, it was all about him. At Madrid, however, he was never going to enjoy such a status - especially with Cristiano Ronaldo around.
Three seasons in, he is still being questioned almost as much as when he first arrived in 2013 - despite his crucial goals in the Copa del Rey and Champions League finals at the end of his debut campaign. After all, past glories count for little at Real Madrid. Just ask Carlo Ancelotti.
The current campaign has seen Bale booed at the Santiago Bernabeu, with some fans furious at how he played 90 minutes in a dead rubber against Andorra only to be struck down by injury in his next game for Real.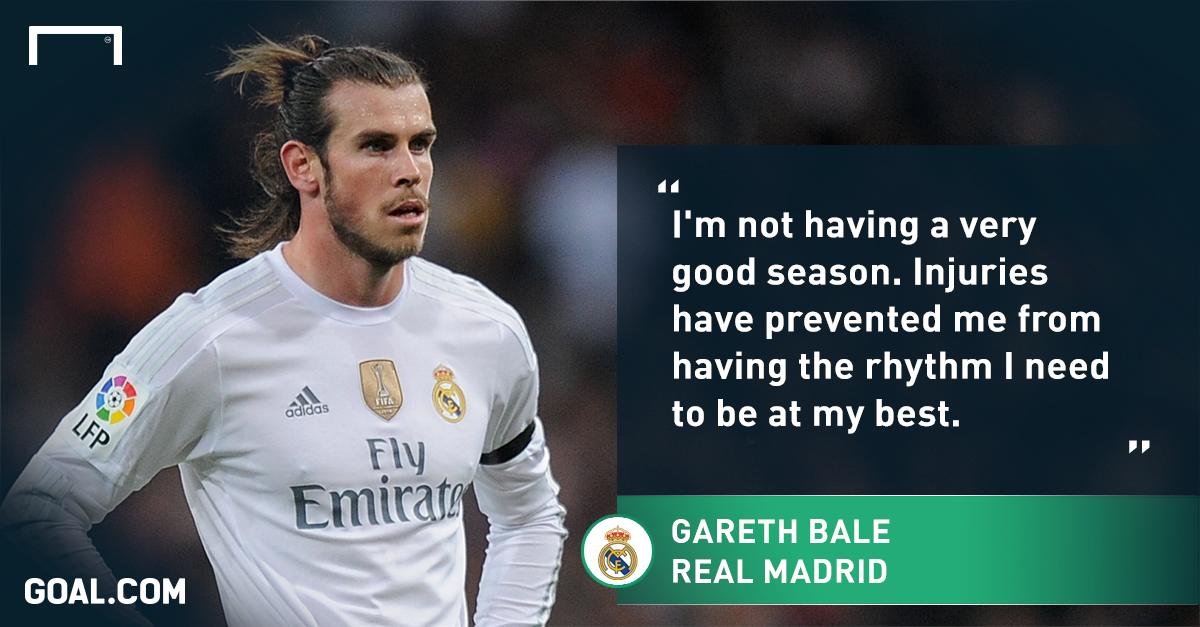 "I'm not having a very good season. Injuries have prevented me from having the rhythm I need to be at my best," Bale said earlier this week."

Rafa Benitez started the season with Bale in the role of a central playmaker, which seemed strange given that Madrid already have two of the world's best Number 10s: James Rodriguez and Isco.

More recently, however, the Welshman has been back out on the wing - although Benitez now claims he and Ronaldo play pretty much where they like.

"I didn't tell Bale to play on the left," the 55-year-old said after the game against Shakhtar Donetsk recently when the former Tottenham midfielder starred in that role. And he added: "Bale and Ronaldo have freedom to move around."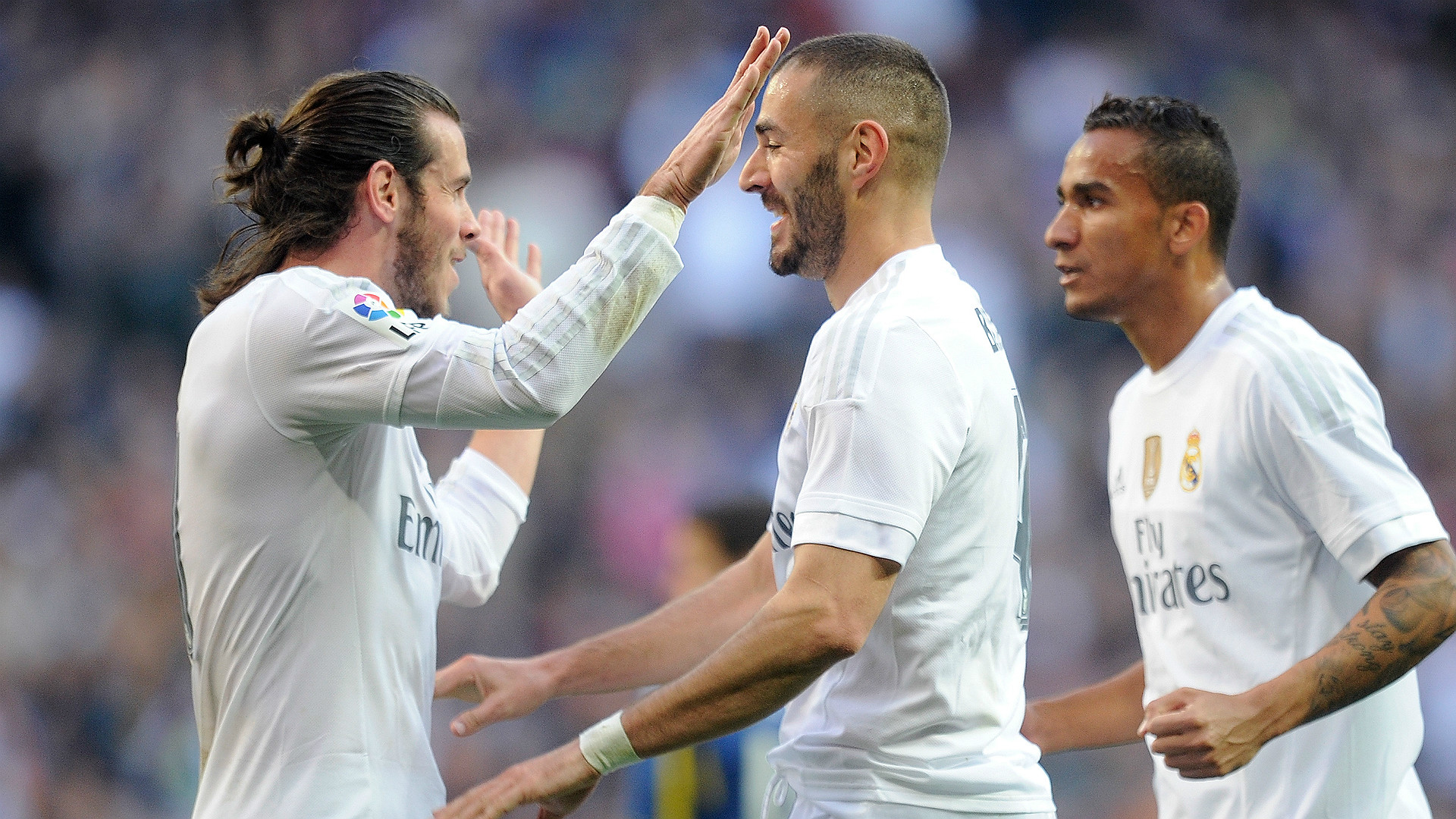 It seems to be working. After missing almost half of Madrid's games up until the Clasico at the end of November, Bale is now not only back to full fitness - he has found form as well.
His embrace with Ronaldo after setting up two goals for the Portuguese against Shakhtar seemed a symbolic gesture amid talks of a poor relationship between the two, while he has gone on to score in consecutive games - against Eibar and Getafe - for the first time this season.
Rested for the midweek mauling of Malmo in the Champions League, he will now return to the starting line-up on Sunday, although even his upturn in form has not convinced everyone and
Marca
ran a story on Thursday with the headline "James and Isco - better together". The idea, of course, was that both should be in the team at the expense of Bale.
So Sunday is yet another chance for the Welshman to prove himself in a big season which will lead into his first ever international tournament - Euro 2016 - with Wales in France next summer.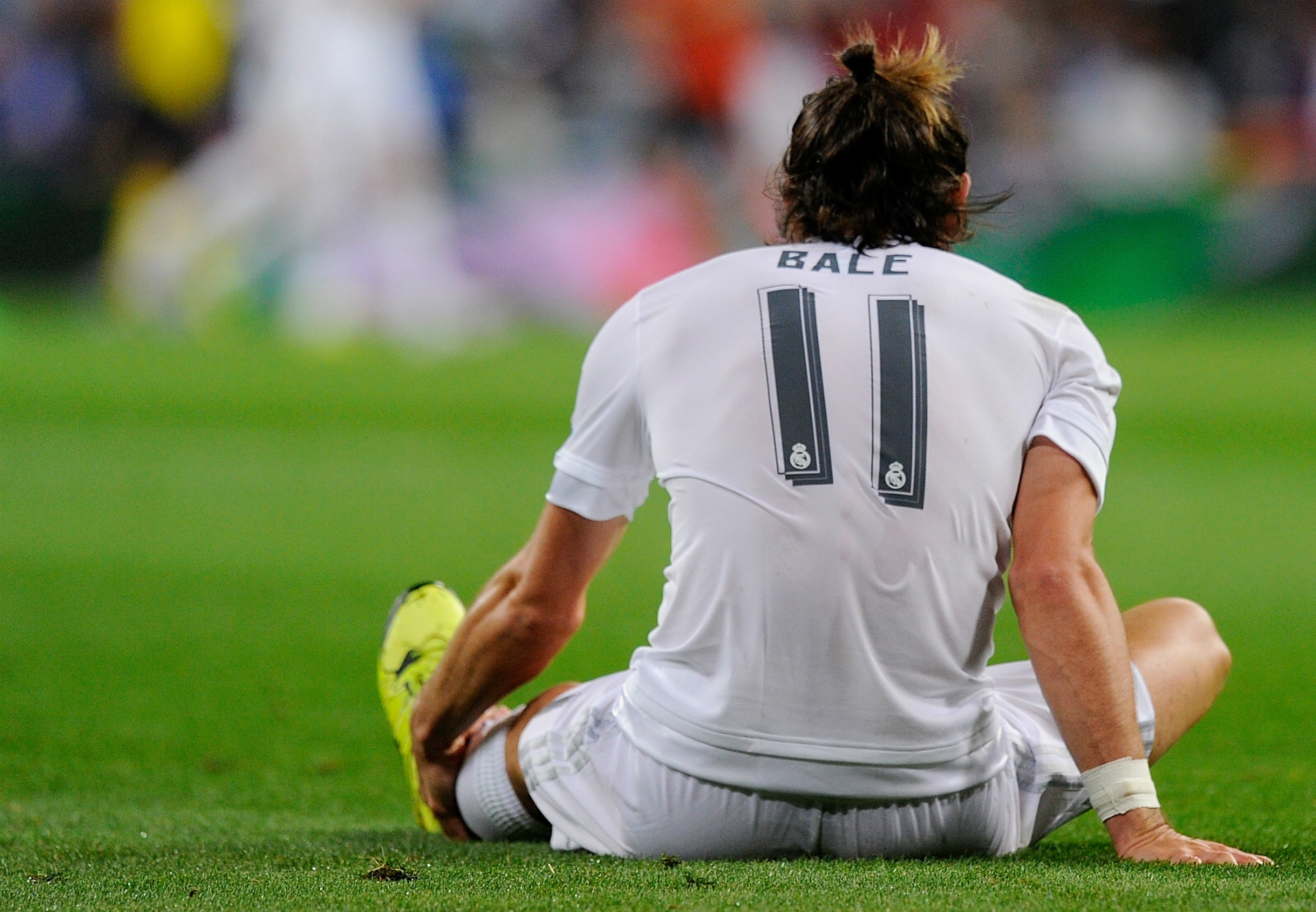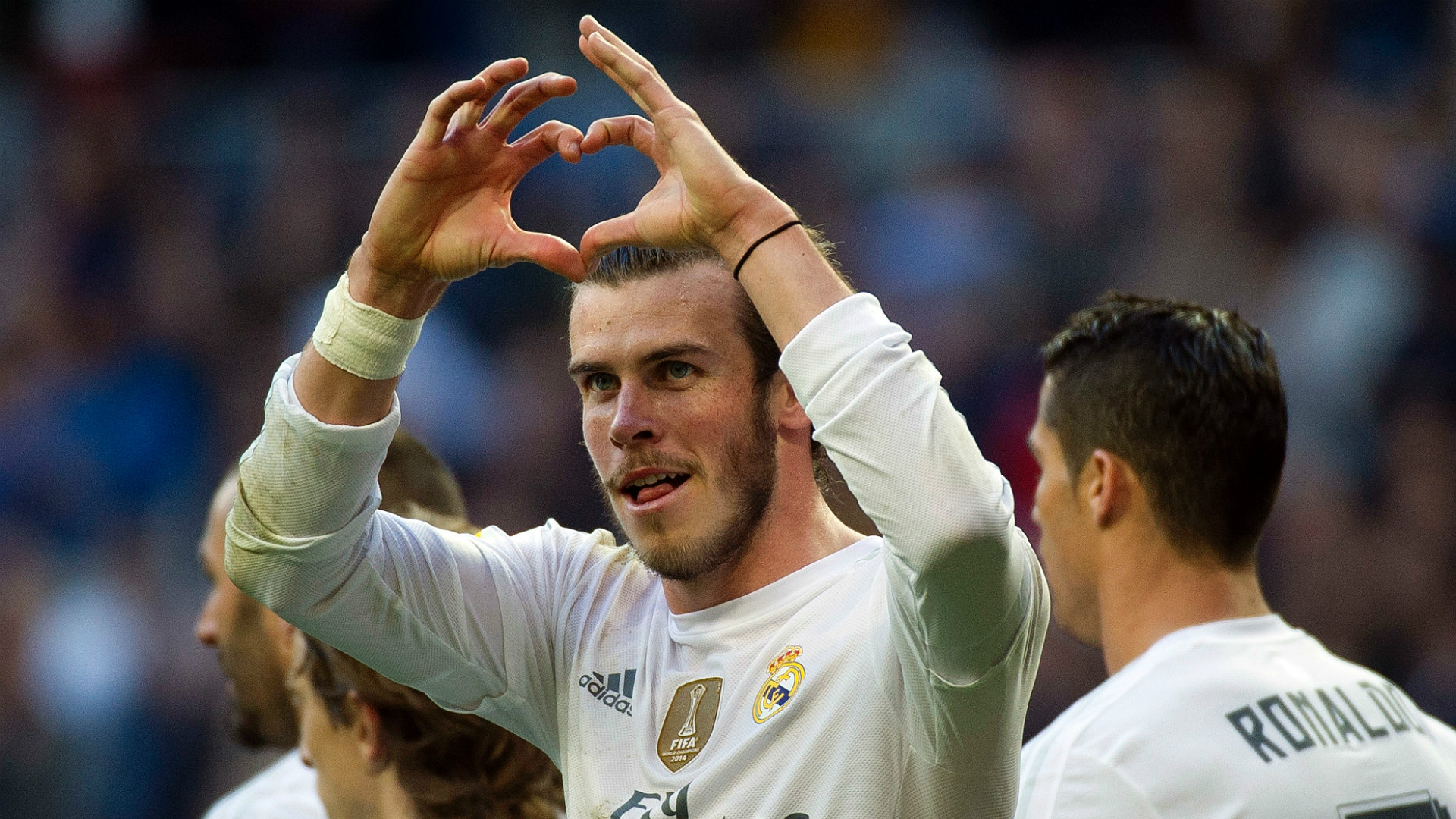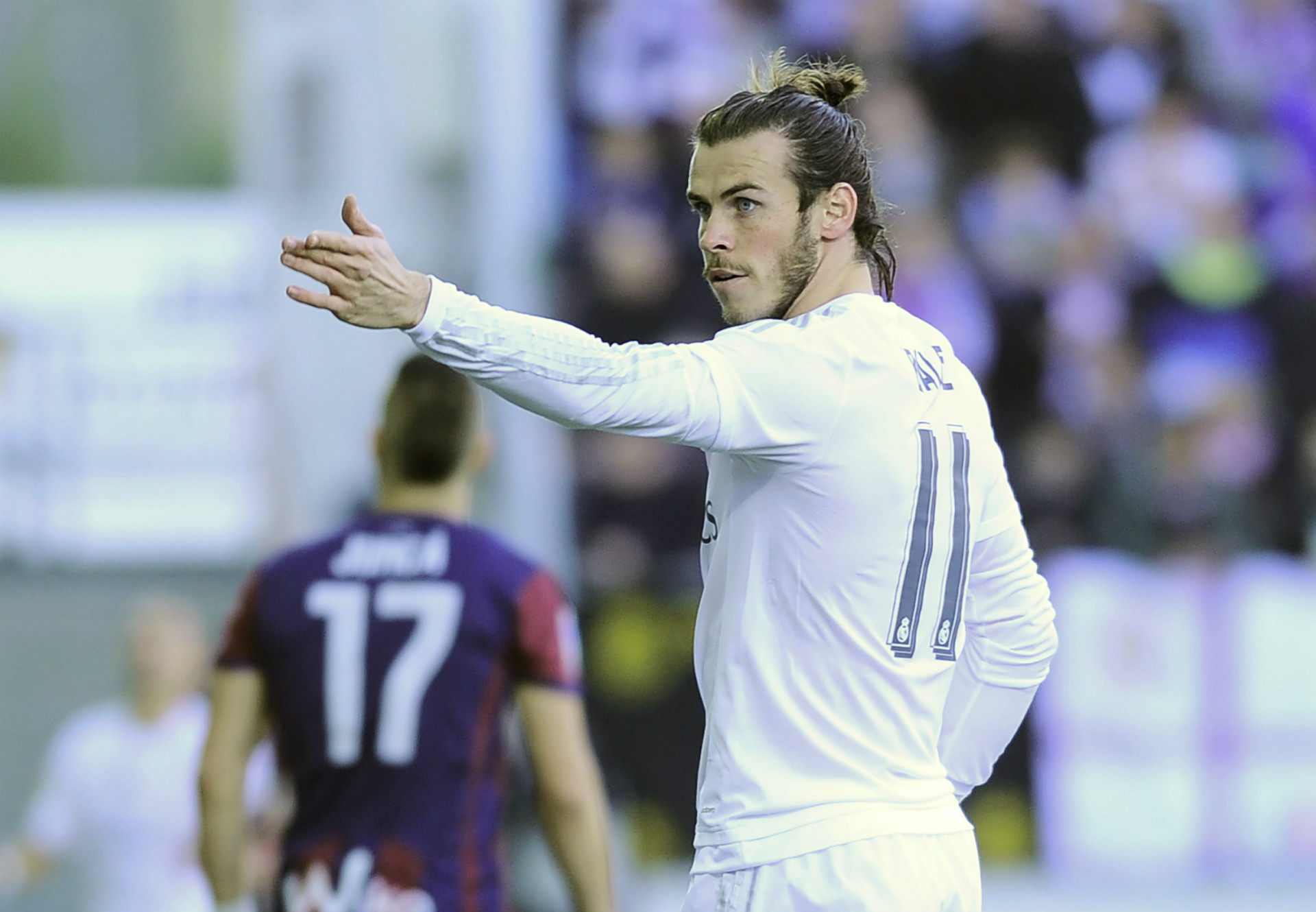 And it comes away to Villarreal, where Bale made his debut as a substitute - and scored - for Madrid in a 2-2 draw at El Madrigal back in September 2013.
"Bale is very competitive," Benitez said on Saturday in the pre-match press conference. "He is scoring goals and providing assists. He helps the team to function. The debate is his position, but he's making a big effort to help them team."
With Karim Benzema back from injury and performing well and Ronaldo firing again after a slow start to the season, the Welshman also looks to be coming good when Madrid need him most. Perhaps it is now time he can end not only the debate over his position, but also the discussion over whether he should be in the team at all.
Sunday's trip to fifth-placed Villarreal represents Madrid's toughtest test left in 2015 and is a must-win game for Madrid as they look to stay within touching distance of league leaders Barca. So after making his Real bow there in 2013, this is perhaps another new start for Bale at El Madrigal.
No Comments yet...
Leave a comment
Opinion
Politics
Terror Watch
Press Releases